…Where Affordable Meets Trendy

As an avid window-shopper and a habitual bargainer, it's understandable why flea markets hold a special place in my heart. I can confidently say that I have never turned down going to any kind of flea market, even if it has landed me in some unimpressive places. For the most part, flea markets tend to showcase the same genre of material: antique goods, worn out band t-shirts, nifty trinquets, and maybe some junk someone found in their garage. However, every now and then, I stumble across a flea market that is true gold. This past weekend was one of those times.
The Intelligent Flea Market is a local project created by a group of women who wanted to bring a trendy and chic vibe to the world of flea markets. The project has been evolving for five years now, and the organization hosts flea market events every few months in different locations. The group prides itself on hosting the events at venues that are special or unique to St. Petersburg. For example, some of the past locations have been an old gas tower, alternative film studio, dilapidated church, and even a historic mansion. The most recent event was held at the Tkachi Exhibition Center of Creative Spaces, a five-story building with different cafes, shops, and expressive art exhibits. The Tkachi Center occupies a historic building that used to belong to 'The New Cotton Manufacture,' a large clothing factory from 1846.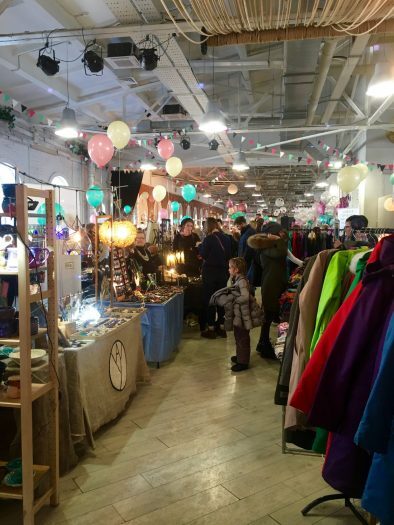 Local vendors can participate in the flea market for a small fee, which brings a plethora of creative and spunky artists to each event. I spent several hours browsing through the various booths, sampling locally-produced honey, and admiring all of the hand-crafted goods. Items for sale included jewelry, ceramics, leather wallets and purses, vintage clothing, home decorations, etc. The best part: almost everything was below reasonably priced! Even on a student budget, I was able to walk away with a few goodies! (Note: Most of the vendors only accept cash!)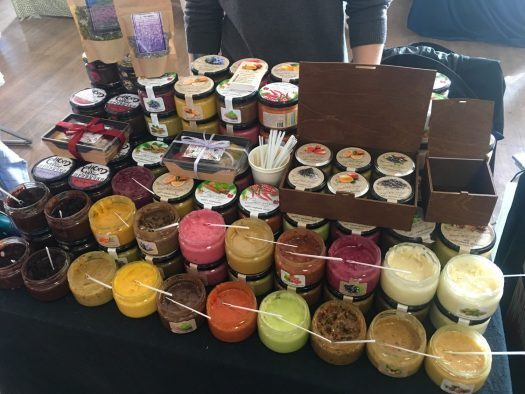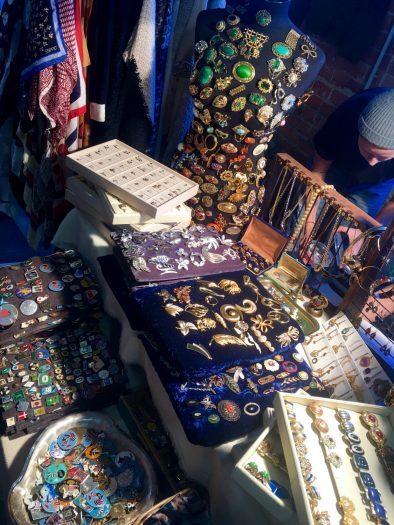 The Intelligent Flea Markets typically only last two days, so each event produces a huge turnout. The group also has a large social media following on VKontakte and Instagram (@intelligent_flea_market), which has made it well-known among the locals of St. Petersburg. From a student's perspective, I highly recommend all of my classmates and fellow Russian learners to go and explore one of their events! It's not only great language practice (especially for numbers), but it also presents the perfect opportunity to chat with locals in an informal, less-intimidating setting. Most of the vendors are eager to talk about their creations/goods, so striking up a conversation is simpler than ever. Luckily, there will be one more event before my semester in St. Petersburg ends, so I will definitely be going back!