Here is a list of modern, romantic movies that you can watch for free with the help of Kinopoisk (КиноПоиск), who originally compiled this list. Translation has been provided by PopKult.org.
Неадекватные люди – Inadequate People – 2010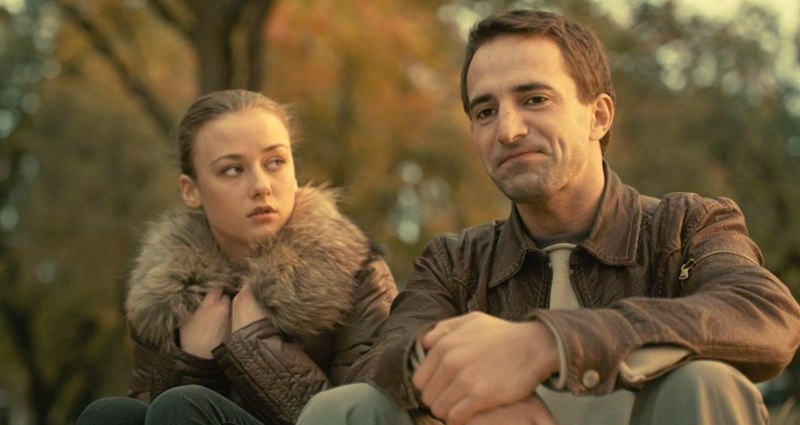 This amusing rom-com directed by Roman Karimov is the film debut for the actress Ingrid Olerinskaya, who went on to star in the popular crime-comedy series Londongrad. Here she plays Kristina, a confident girl who helps her new neighbor Vitalik (Ilya Lyubimov) change his image and become "cool." Evgeniy Tsyganov appears in the movie as the best friend of the main character and his couch doctor.
Watch Неадекватные люди for free on Kinopoisk
2 дня – 2 days – 2011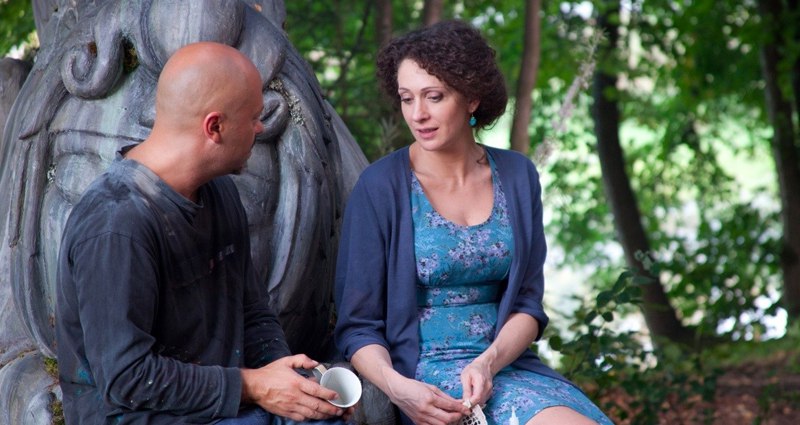 Moscow bureaucrat Pyotr (Fedor Bondarchuk), arrives to the provincial estate museum in order to shut it down. But there he meets an intelligent literary scholar, Masha (Kseniya Rappoport), who at first despises him and then turns his life upside down in just two days.
Watch 2 дня for free on Kinopoisk
Горько! – Gorko! – 2013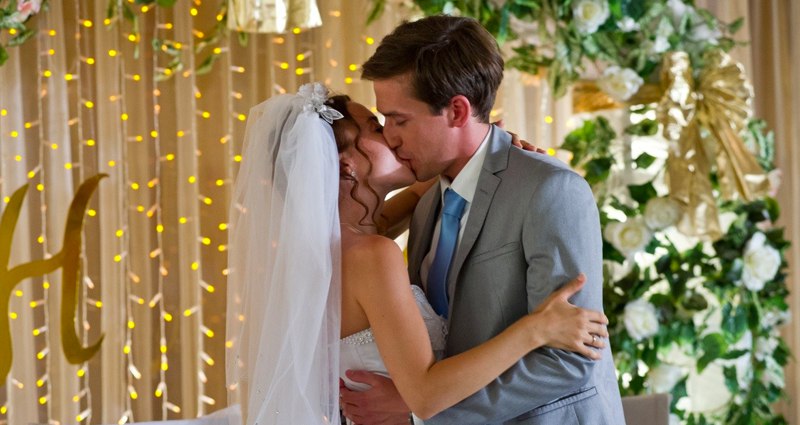 Zhora Kryzhovnikov's first feature-length film became a huge success – Gorko! left nobody indifferent. He later went on to work on the wildly popular TV series The Kitchen. The term "gorko" litterally means "bitter" but is the term that has been associated with Russian weddings for so long that its origins are now debatable. In the movie Gorko!, Natasha (Yuliya Aleksandrova) and Roma's (Igor Koreshkov) wedding turns out to be a metaphor of Russian life and one of the funniest comedies of the decade in which love to one's family is praised with all of its downsides.
Watch Горько! for free on Kinopoisk

Любовь с ограничениями – Love with Limitations – 2016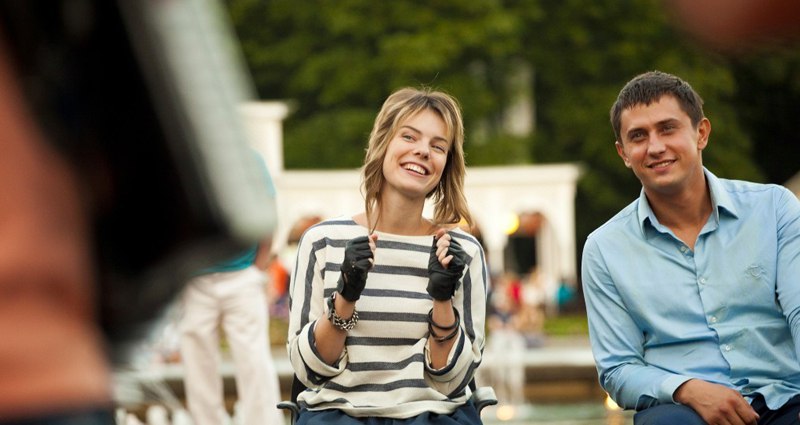 Misha (Pavel Priluchnyy) is a man without moral principles. He borrows a wheelchair and pretends to be disabled to get a job in a huge corporation when he finds out that they hire the disabled on a quota system. He's quite satisfied with his plan, but everything changes when Misha starts attending the Disabled club, where he meets Marina (Anna Starshenbaum).
Watch Любовь с ограничениями for free on Kinopoisk
Мой парень – ангел – My Boyfriend is an Angel – 2012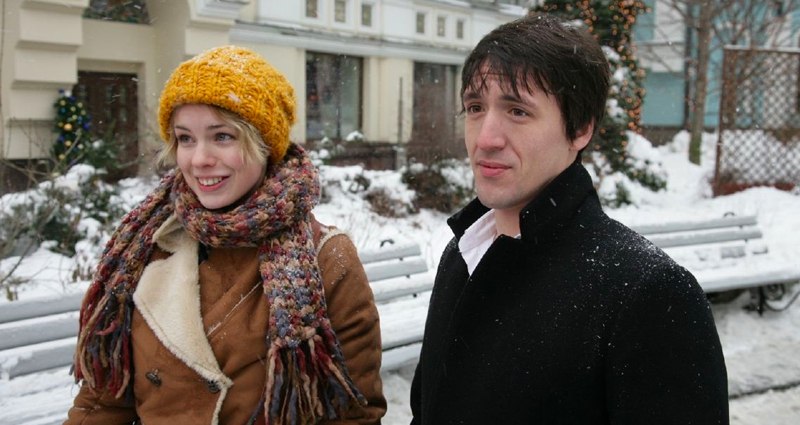 This is a winter fairytale about an angel called Seraphim (Artur Smolyaninov) who falls from heaven to Moscow and falls in love with Sasha (Anna Starshenbaum), who is kind of skeptical of him. Starring Nikita Efremov, Ivan Makarevich, and Irina Khakamada.